Arti Gogna: Dressing Montreal's Social Scene With Purpose
---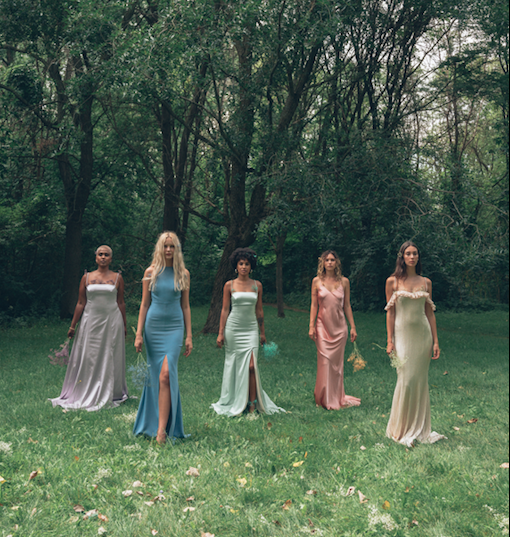 Let's be honest here; things aren't exactly great these days. At best, you might be working from home and enjoying a little bit of (forced) R&R, but the threat of the COVID-19 has wreaked havoc on the Spring social calendar and, more importantly, has become a true menace to public health and our economy.
Amidst the madness and mayhem, I wanted to bring a bit of beauty to your lives by making you discover one of Montreal fashionista's best kept style secrets for events: gown designer Arti Gogna. Now, now, I am well aware that there won't be any of those in a while, but after all, this ISa lifestyle blog, not the 24 hours news cycle. This pandemic is NOT eternal. You WILL be going to plenty of balls and cocktail parties in the not-so-distant future and, when you do, you'll be happy to count on Arti for modern and elegant styles to carry you through.
I first heard of Arti Gogna trough Instagram. The sheer timelessness of her designs and her feed's soft and moody colors immediately caught my eyes. Nothing looks forced and Arti really knows how to make women's bodies look great, which, ultimately, is really what a lot of us want, isn't it?
I had the pleasure to chat with her, ask her a few questions and hear her story as a designer. What perspired through her answers were more than just career milestones; it is who she is as woman and the integrity she brings to her work. Here she is, in her own words.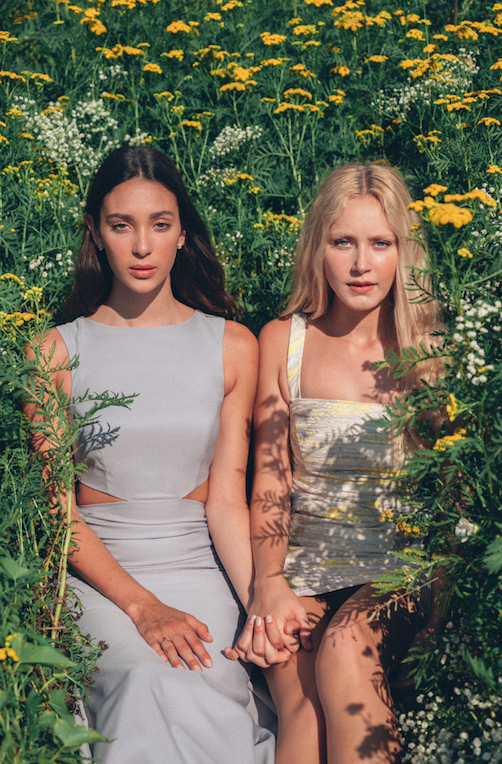 When did you know that you wanted to be a designer?
I knew I wanted to be in fashion when I was studying Social Sciences at John Abbott. I always had an attraction towards the fashion industry and I didn't have feel connected to the program that I was in so I thought: "Why not try fashion school?", which ultimately led be to studying design instead of marketing!
Can you describe to me your path as a designer?
I went into design at Lasalle College when I was 20 years old. I showed my first collection in my second year and, when I did that, it was so gratifying to see people's reactions to my designs. For the first time in my life, I really had the drive to do something with my heart and the desire to actually hustle because it was my passion.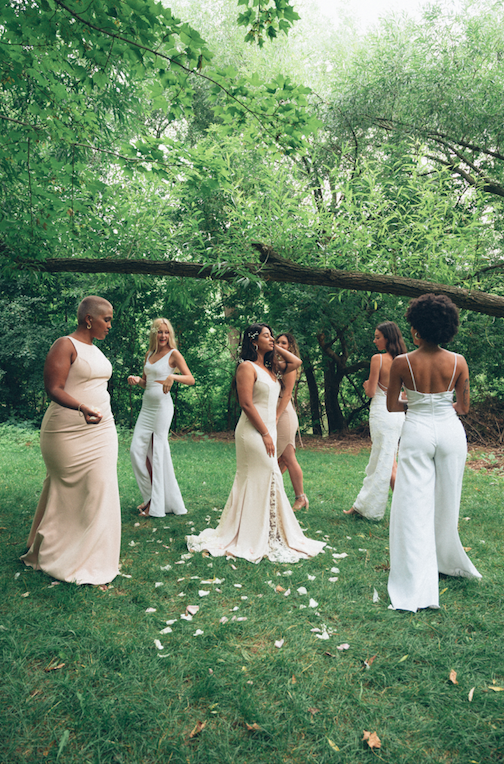 What was a tipping point in your career?
I invited a teacher from school to come see my first fashion show. He worked (and still does) at Elle Québec and, after seeing the collection, he selected one of my pieces to be featured in the magazine! I was absolutely ecstatic and that was a huge moment for me. I remember almost fainting when he told me and, to this day, I still cherish that memory.
If you could choose one muse as a style inspiration, who would it be?
I don't have one specific muse, but a woman who does inspire me style-wise is Bella Hadid. I like the contrast between her style in her daily life, which is more tomboy and minimalistic, as opposed to when she does a red carpet, where she transforms into this ultra-chic glamazon. She just wears everything with so much character confidence, which I find so important. Anyone who, like her, has a style that is authentic to who they are is inspiring to me.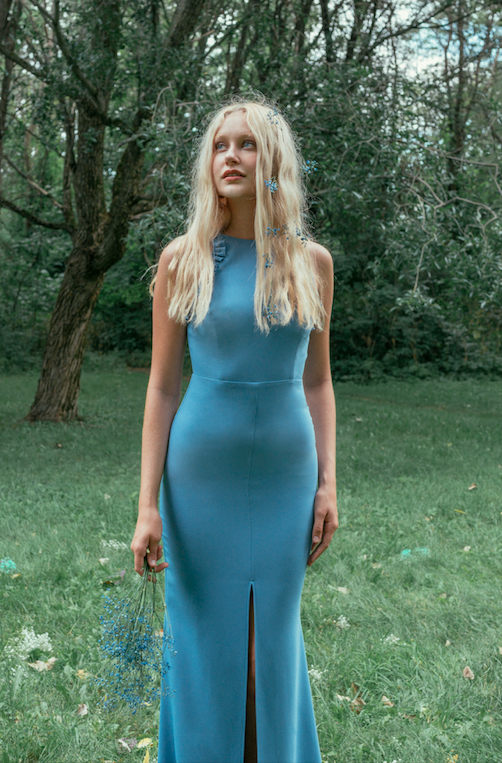 Who is the Arti Gogna woman? Tell me a little bit about your clientele.
The Arti Gogna woman is someone who is honest and shows up for herself and her family. She takes care of the people around her, is a career woman and leads by example. She has a heart of gold and people are drawn to her because of the strength of the friendship she has to offer. All in all, she carries herself through every situation in the world with grace.
Where do you draw inspiration from?
I love going to the library and looking at old magazines, art books and lifestyle books to get inspired for my colour themes and textures. I also do research online for the latest trends, in high fashion or in street style.
What is special about Montreal women and what defines our style in your opinion?
Although I find that hard to define as there are so many different types of women in Montreal, two of them stick out in mind: the one who is more influenced by the latest trends (one could say the fashionista), and the hipster Mile-End type. Both are not afraid to make any style their own though, and appropriate trends instead of being a slave to them, which I find differentiates them from women from other cities! Overall, the Montreal woman believes in her style and takes risks. She embraces being edgy and different, which I find so important both in style and as a person.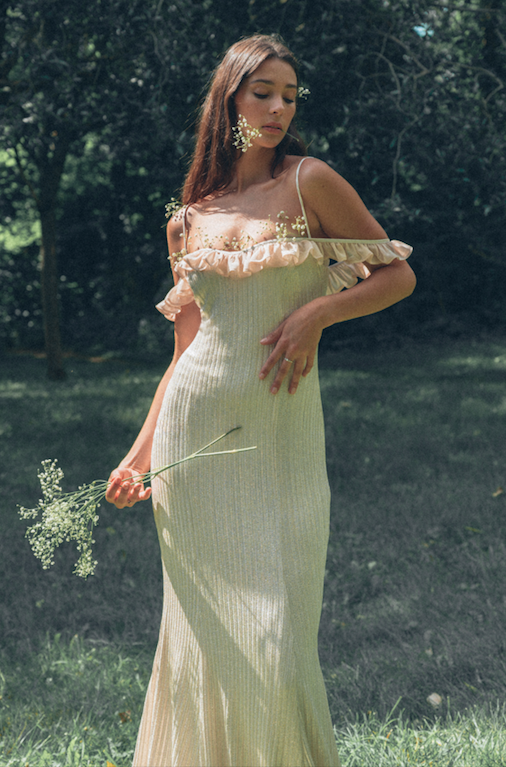 If, like me, you've fallen in love with the person AND with the dresses, go take a peek at Arti Gogna's website for your next event. Encouraging local businesses is so important in times like these, and what better way to do it than by elevating your next #lewk?