Dress to Kill's Night at the Mansion Is Coming Up!
---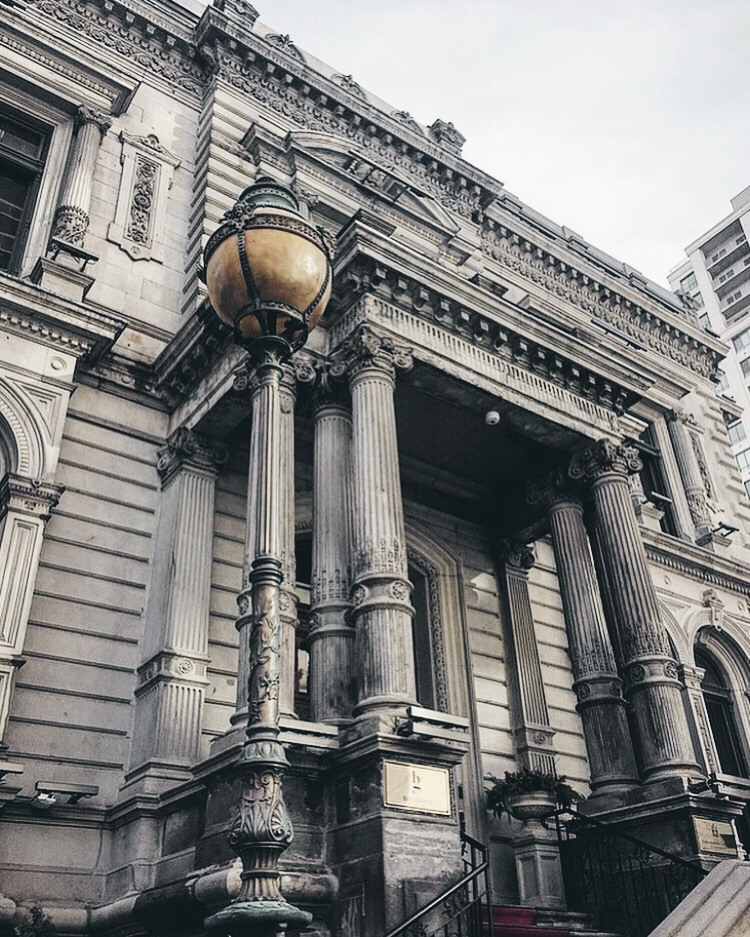 If there's one thing I love about the Grand Prix, it's all the fancy parties, which bring together Montreal's beautiful people and a bevy of local and international celebrities. The fashion party everyone looks forward to the most has to be Dress to Kill's annual GP extravanganza. Seriously, it's like a live reproduction of what's inside the magazine.
This year's edition will take place on Wednesday, June 5thand, like last year's ten-year anniversary celebrations, the party will be taking place Bar George, one of my all time favorite spots for boujee drinks.
Indeed, Bar George, which used to be a private gentlemen's club in the 19thcentury, was repurposed as a restaurant and bar, whilst maintaining its original cachet, overall structure and design. Basically, the place makes you feel like you're walking into a time capsule, and emerging into some fancy 1880s financier's Victorian manor.
Wednesday's Night at the Mansion will revolve around the theme "Creativity in the Nouveau Renaissance" and will be celebrating a variety of Canadian artists who work with different mediums. Whether it be visual arts, literature, fashion or music, the event will showcase different talents, which is Dress to Kill's primary mission as a publisher.
I especially look forward to seeing everyone's #ootn, as this crowd usually goes the extra mile and really puts in the effort on that front.
This year, Dress to Kill is partnering up with Aston Martin (which is fitting considering the celebrations happen during the Grand Prix) and Johnnie Walker for a multi-sensory experience which will bring together creative and visionaries alike!
Hope to see you all there!