Event Roundup: The MUHC Foundation's Bal Rouge!
---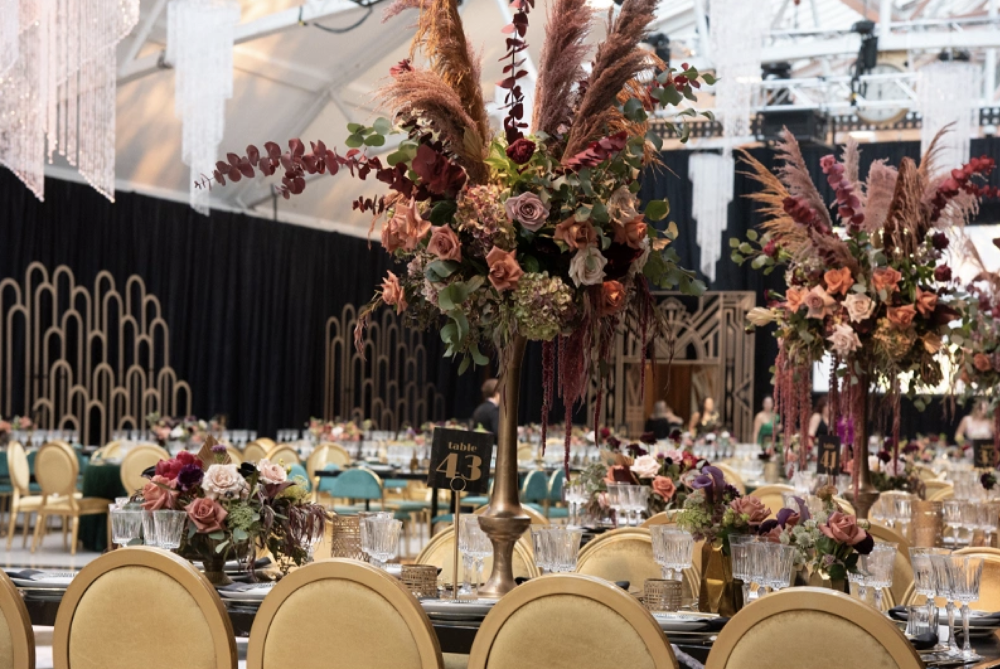 A couple of weeks ago, I had the pleasure of being invited to the McGill University Health Center Foundation's annual Bal Rouge. Just like in previous years, the Bal Rouge aims to give back to the medical community in Montreal by bringing together the city's most notorious movers and shakers into a spectacular event, and this year's Gatsby-Themed edition was no different.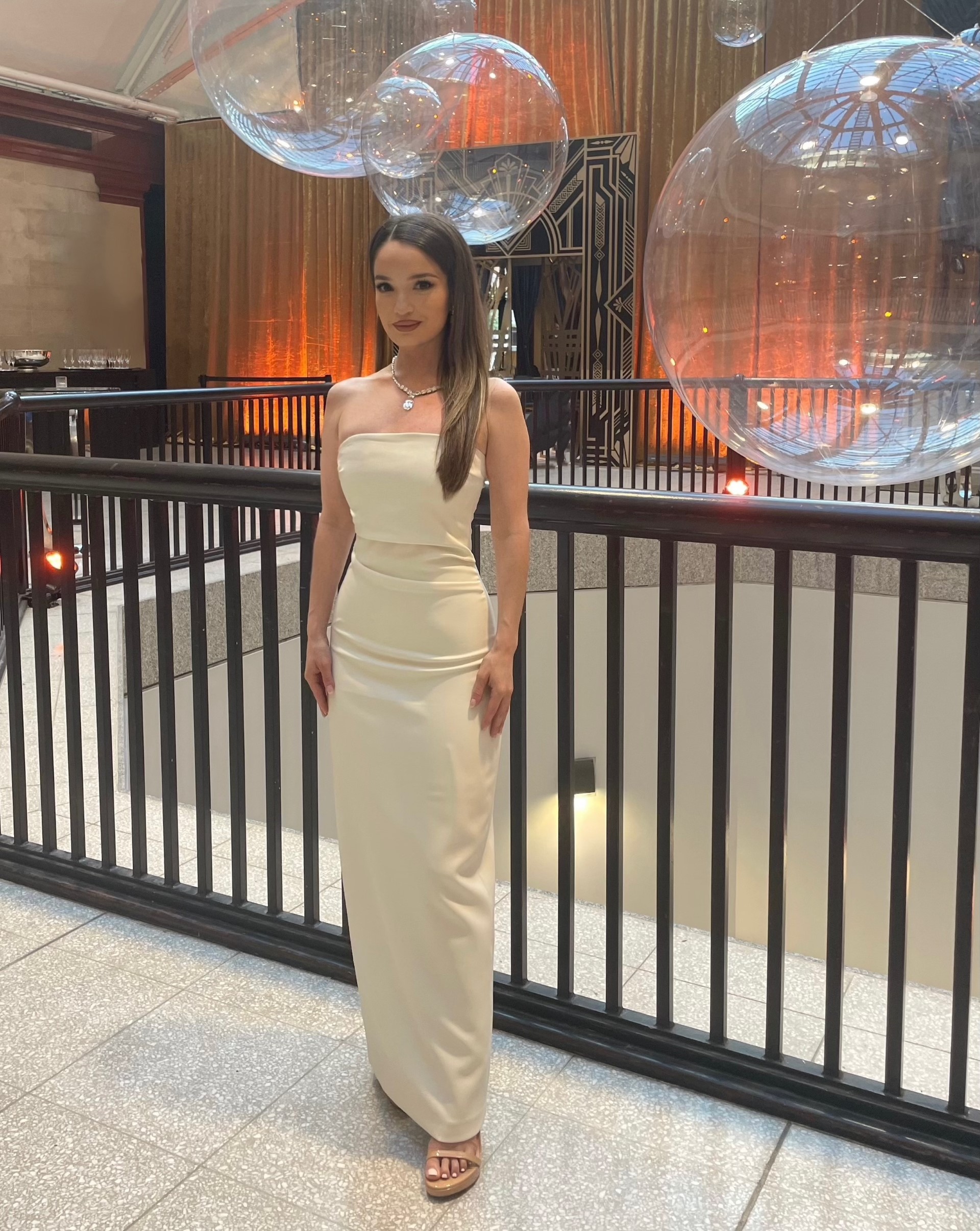 Time-Travelling to the Roaring 20s
The Great Gatsby has to be one of my favorite books and I was thrilled to get the opportunity to experience that era of excess, if only for an evening. And to my great excitement, this year's event organizers did not disappoint in terms of bringing to live Jay Gatsby's notoriously lavish Long Island affairs.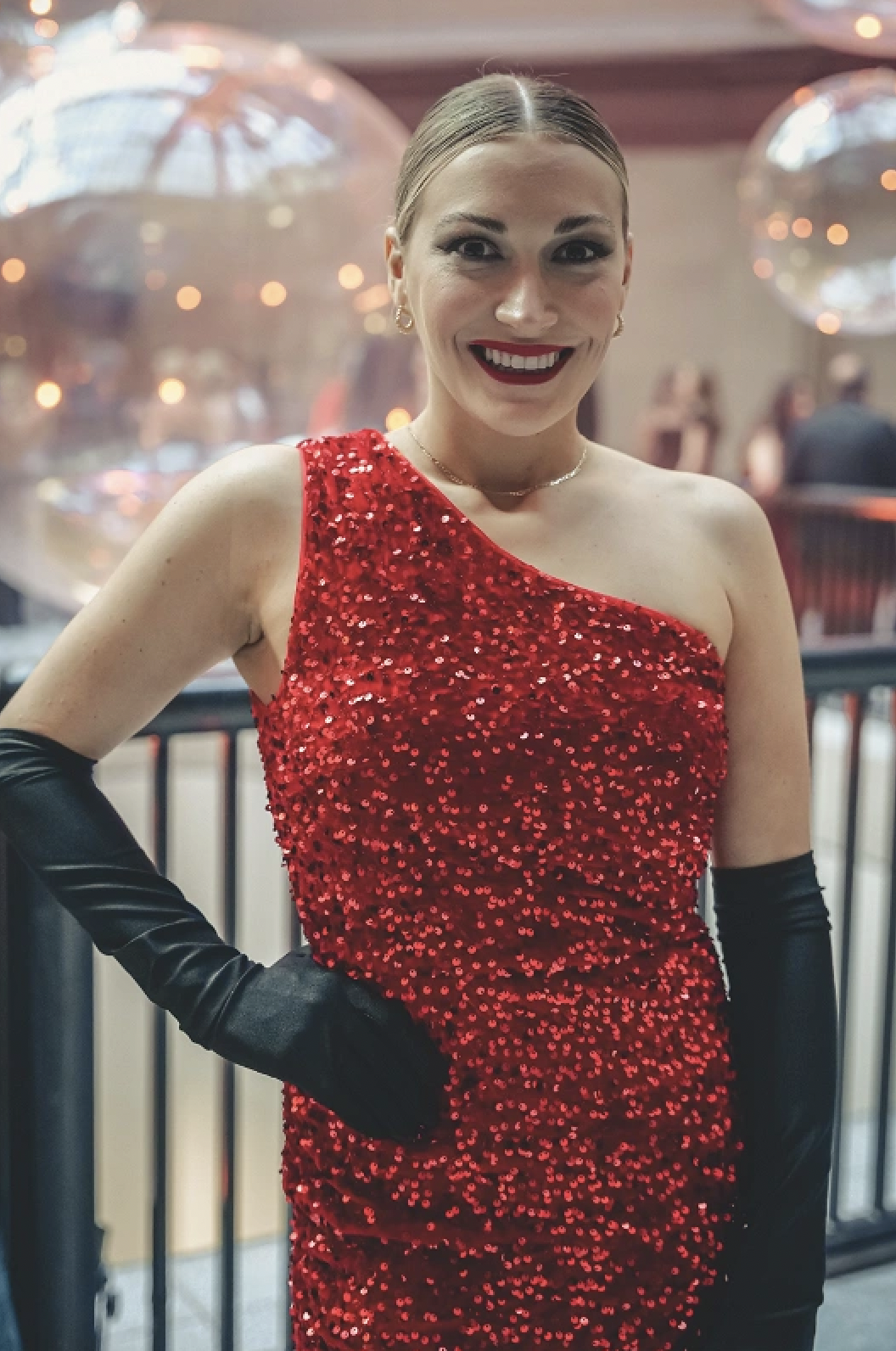 Every aspect of the event was carefully curated and drew references from the 1920s: art-deco furniture and sets, feathers, gilded moldings, and even remixed jazz music to boot!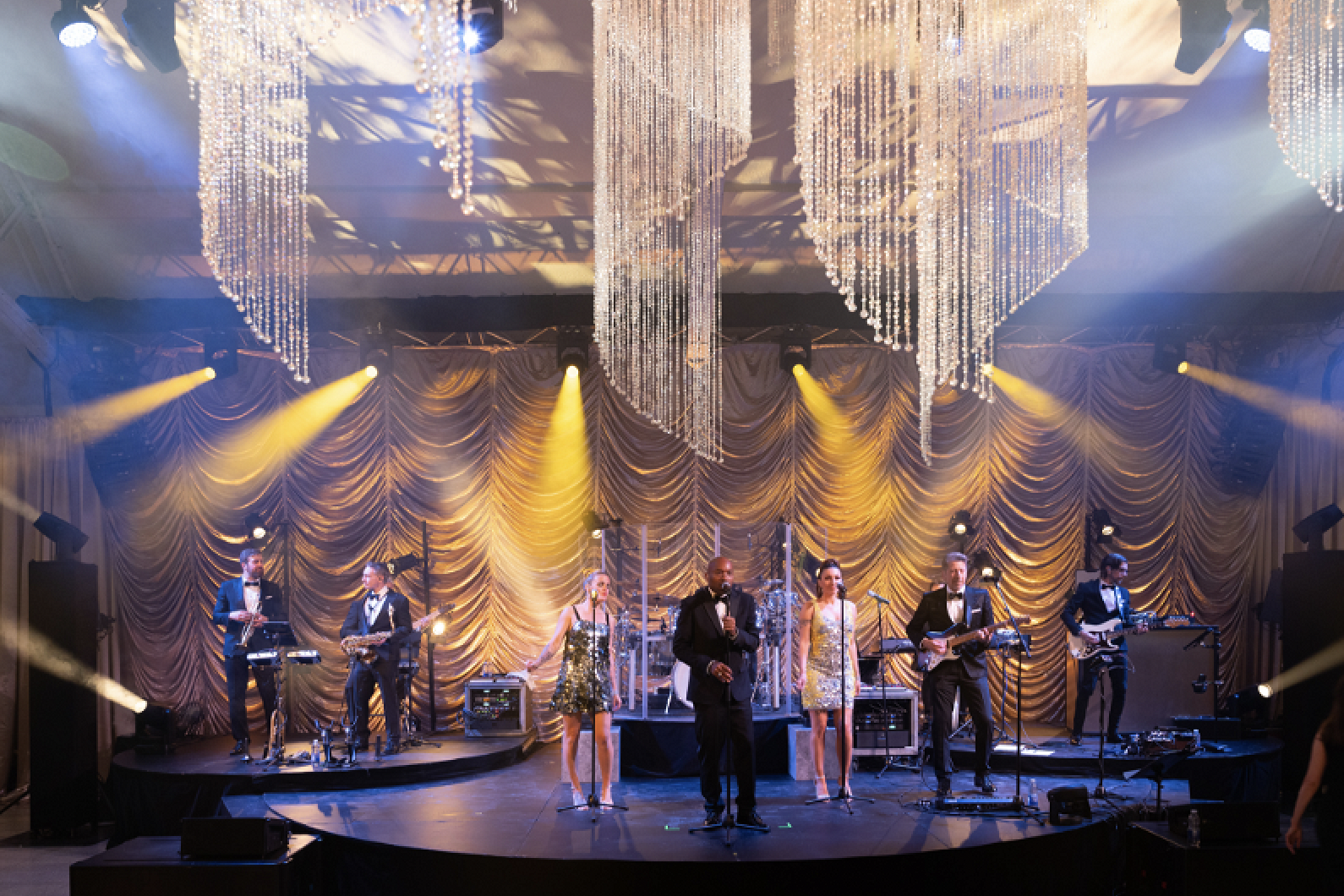 How It Went
Held a the Windsor Station, a building with an architectural style best described as Romanesque Revival (accidentally, its construction was finalized in 1924), guests were first welcomed with a champagne and oysters cocktail party.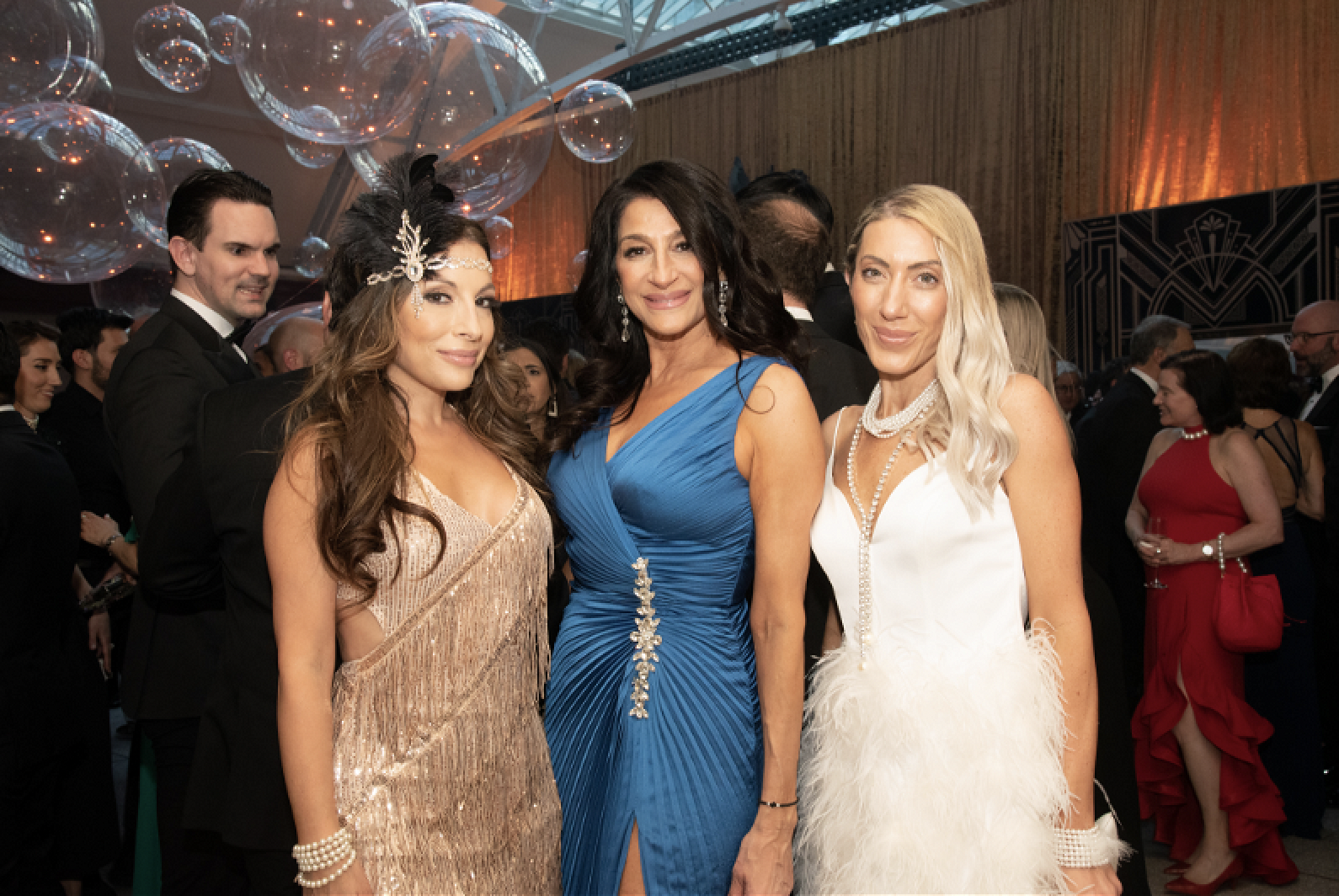 They were then treated to a decadent 1920s-inspired dinner prepared by renowned chef Armando Arruda. Finally, everyone danced to the sultry beat of Paul Chacra and 1945 The Band.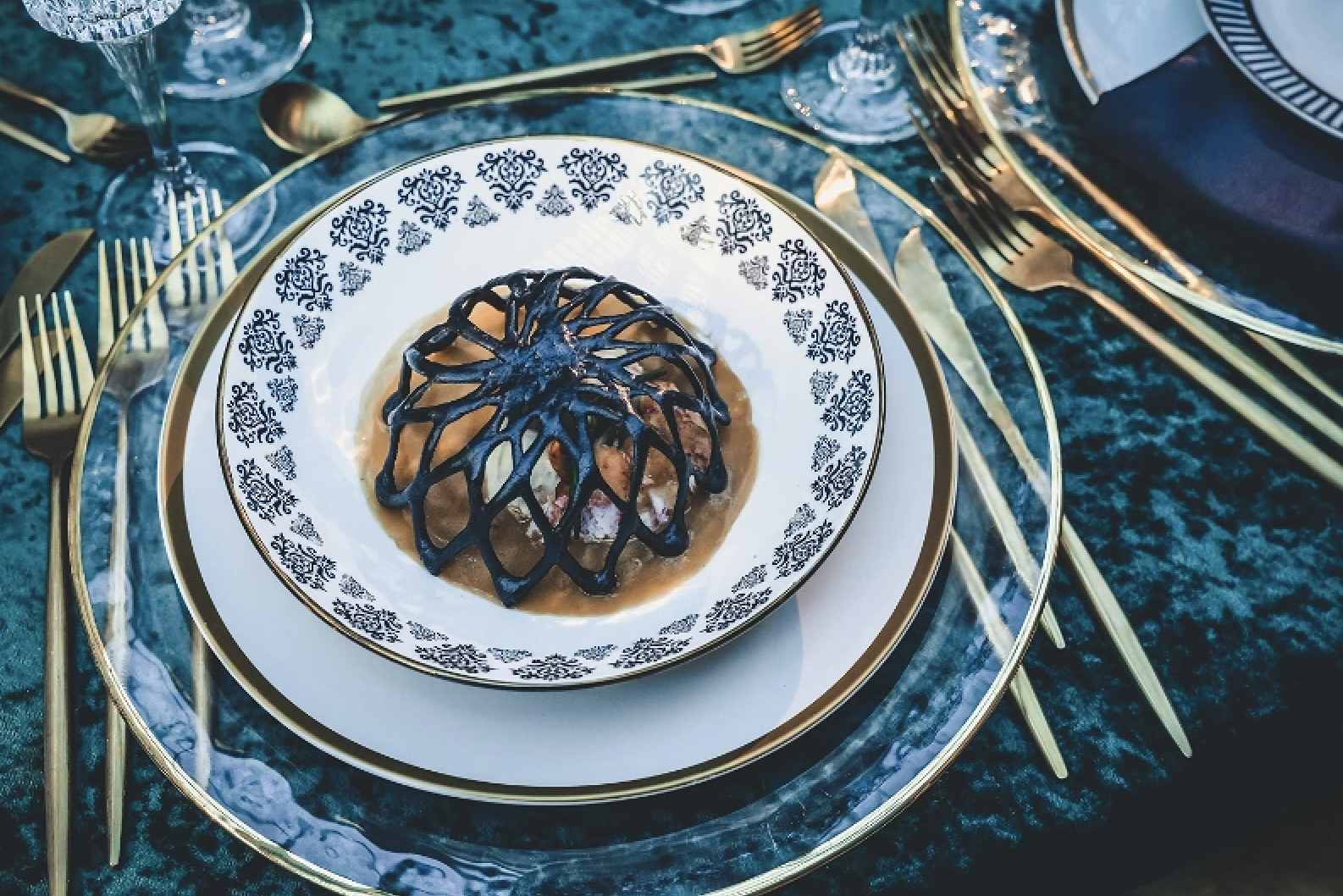 Honouring the Work of Dr. Schwartzman and the Montreal Chest Institute
Another recurring trait of the Bal Rouge is that the event recognizes the work of prominent figures of the medical community and this year, the Foundation decided hone in on Dr. Schwartzman Director of the Division of Respiratory Medicine at the MUHC, as well as the MCI (Montreal Chest Institute).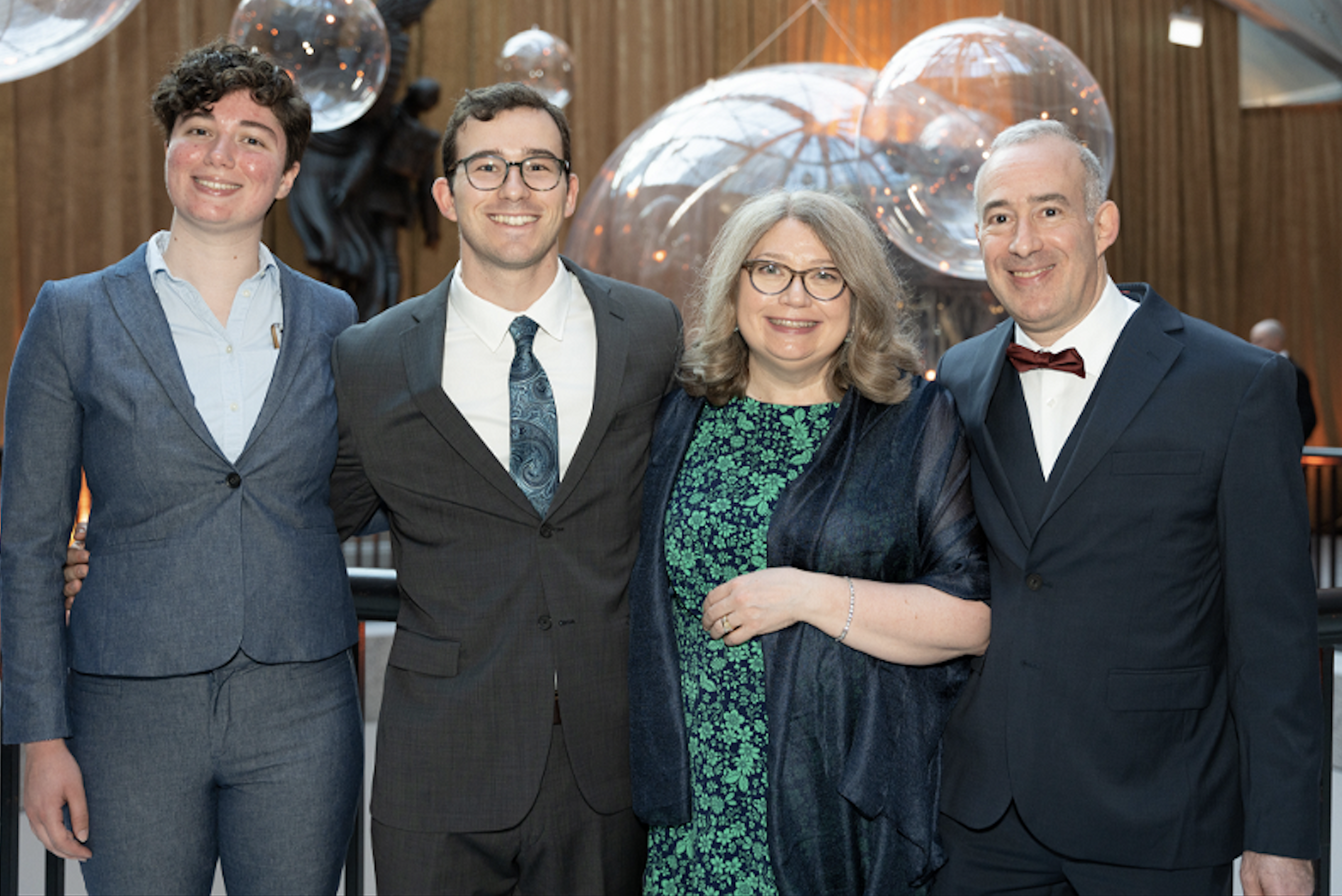 « "I was delighted and humbled to be honoured at Le Bal Rouge this evening. The current work of the Montreal Chest Institute continues the hospital's long tradition as a leader in respiratory care and research. We are making real strides to provide the most innovative and compassionate care to more patients and families affected by lung disease. The Dream Big Campaign has been a big part of making this possible." – Dr. Schwartzman
And Speaking of a Successful Campaign…
The event has raised $1.68M for the MUHC Foundation's Dream Big. Breathe Easier campaign to support breathtaking research and breath-giving care at the Montreal Chest Institute (MCI) of the MUHC!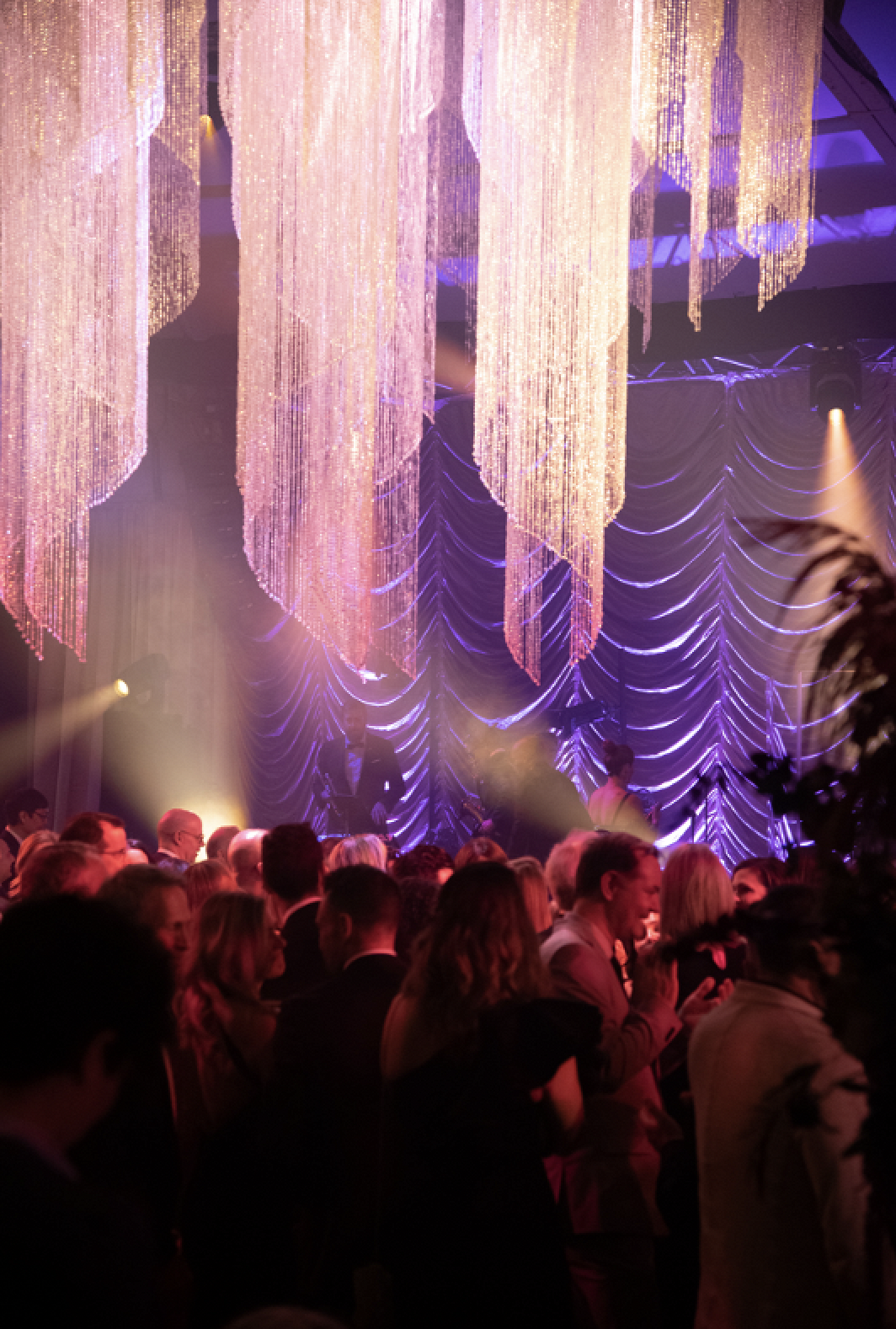 If you would like do know more about the cause, you can visit the MUHC Foundation's website, and should you wish to keep abreast of next year's Bal Rouge to either volunteer or purchase a table, it's right this way.