Réalisation Par Dresses : Do They Live Up to The Hype?
---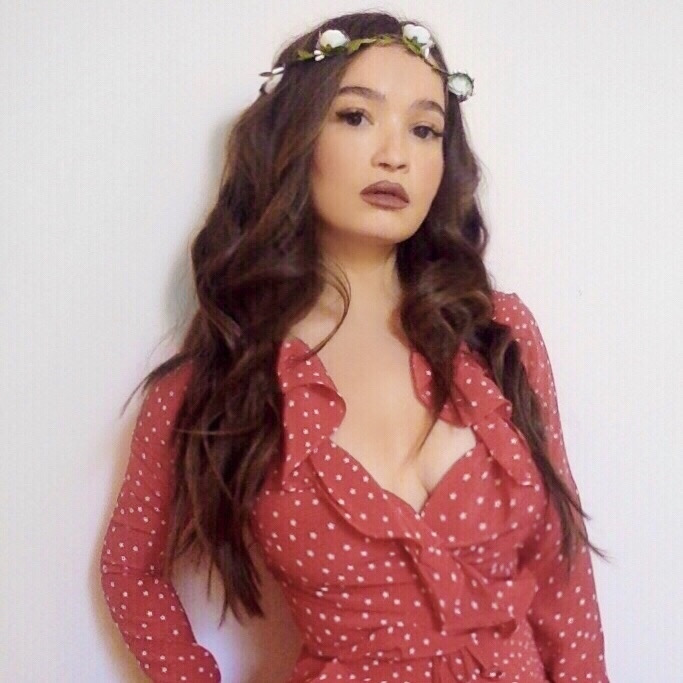 If you're like me and you enjoy scrolling Instagram endlessly in search of the perfect #OutfitInspo, you've most likely heard of the Insta-famous brand Réalisation Par. Worn by a bevy of the hottest girls all over the world, Réalisation Par isn't your typical label that launches seasonal collections. Instead, the brand focuses on making a few perfect and timeless pieces that are sold year-round and, according to them, will work for any occasion.
When I first saw the designs as worn by Parisienne fashion icon Jeanne Damas on her feed last year, I have to admit that, although it was love at first sight, I thought that I could never pull it off. For those of you not familiar with Damas, she is like a cross between Jane Birkin and Charlotte Gainsbourg : tall, lanky and not-so-curvy. Basically, my complete physical opposite. But when I saw her shorter and curvier counterpart Sabina Socol sporting the exact same Alexandra style and looking like an absolute knock-out, the love started to morph into an obsession.
In case you live under a rock and haven't seen the Alexandra dress on the 'gram, it's basically a long-sleeved silk wrap-dress that seems to look good on every body type under the sun. Seriously, it's like the Sriracha of dresses. Since Fall was fast approaching and that we don't get that many opportunities to wear these kinds of outfits in the colder months here in Canadialand, I held on and decided not to get it.
Fast-forward to Spring 2018 and the object of my desire started to pop back up all over my feed again. I knew I needed to take the plunge. If you know me, you know I buy almost everything in two colorways, and this purchase was no exception: I got the navy and red star-print. The dresses arrived reasonably quickly and the Réal packaging is on point. When you received your purchase, a tarot card comes with each item: so cute!
Now on to serious matter, the actual dresses. I ordered in XXS and everything fit to a T, safe for the sleeves, which I had to get shortened. But honestly, the wow-factor is real. I wore the navy one with a bold red lip and my Chanel Classic Flap to go on a stroll in the Old Port and stopped by the Denis Gagnon boutique on St-Paul. The designer was in the house and, low and behold, he complimented me, saying I was "très jolie, mademoiselle"! I was over the moon.
If you are looking for the perfect little Summer dress to transition into fall (you can wear this with ankle boots and sheer black tights), look no further. The Réal Par is….the real thing! To get yo'hands on a little number, it's right here.