Temple KÀ: Montreal's New Holistic Spa
---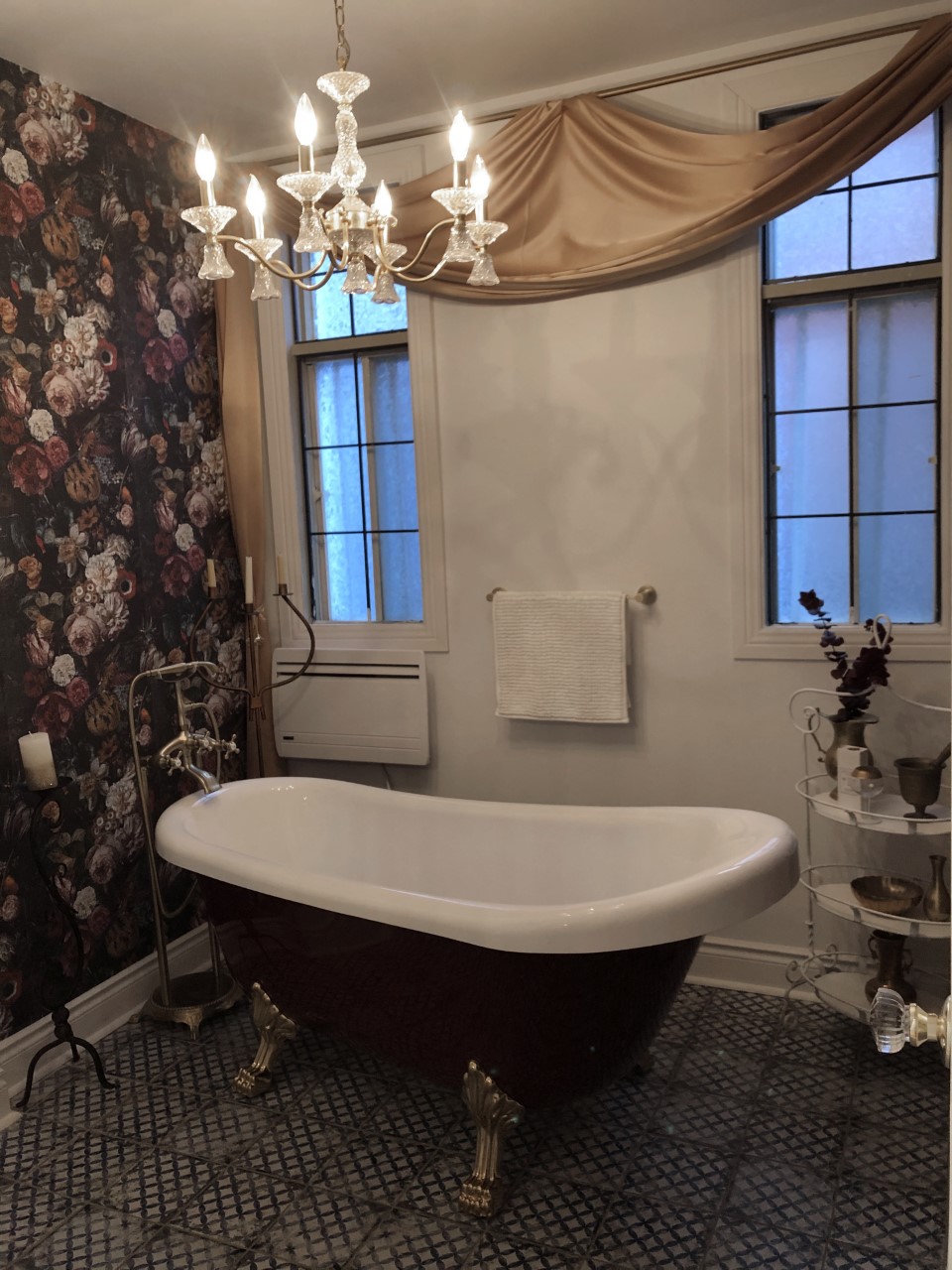 In times like the ones we are living in, many of us tend to look inwards and look for meaning behind the madness. Psychological and physical suffering are the breeding grounds for spirituality, especially for those who are not normally in touch with that side of themselves.
A dear friend of mine, Cherizar Walker, was finally able to bring her vision to life for something that didn't previously exist in Montreal: a holistic spa. Offering healing treatments from well-known practices such as reiki and yoga, Temple KÀ mostly focuses on energy healing through its services.
I had the chance to try out the Intuition Bath, guided by my friend, and it was a truly unique experience, which changed my perspective on many things. Without going into personal details, I can say that it was definitely an emotional catalyst which allowed me to unlock a lot of negative energy while at the same time filing in on positive one through manifestation. It also helped me tap into my spiritual side, which I sadly tend to neglect in my daily life.
I wanted to present you Cher in her own words, so here is what she had to say about Temple KÀ.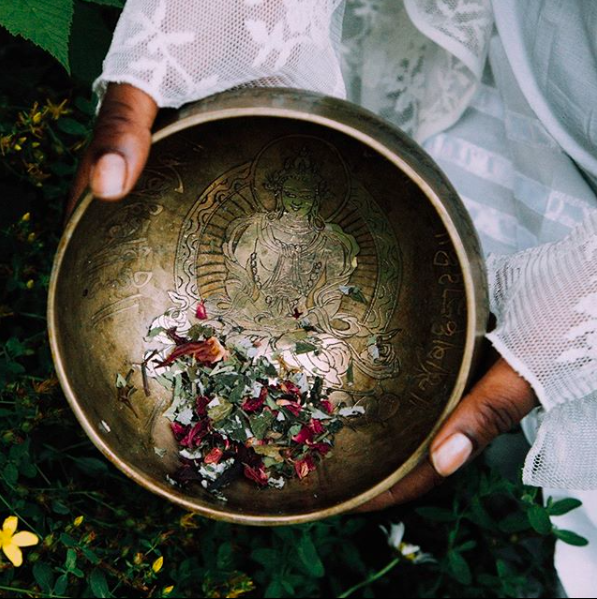 When and why did you decide that you wanted to open up the Temple Ka spiritual spa?
Temple KÀ was founded by my good friend and frequent collaborator Gytana Theobrun. This first version of the Temple is where I met her, and how we became collaborators in facilitating healing experiences. Another collaborator of ours was Sabrina Bertolo. In early 2020, Gytana had to close her space due to covid, but in April was determined to re-open bigger and better, and so she asked myself and Sabrina to join her on this mission. And the rest is history. Temple KÀ Version 2.0 opened in September 2020.
Tell me a little bit about how it all came together.
To add to the above, I would say that this was simply our purpose in connecting. Gytana had dreamed about this grander version of the KÀ for years, and her manifestation brought her the perfect partners. We had all already worked together in the healing arts, so it was just perfectly aligned. Along the way, we had many angels to support us, so that we could make it happen in such a short time period, in the middle of a pandemic. It was divine.
What kind of services does Temple Ka offer?
Temple KÀ is a holistic health spa that specializes in various forms of energy healing. We offer yoni steaming, spiritual baths, reiki, sound therapy, crystal healing, chakra therapy, Ayurveda, shamanic based healing, yoga and other forms of movement medicine, spiritual guidance, life coaching, womb healing, and doula and fertility services.
What treatment would you recommend for someone who is a neophyte?
I would recommend a consultation to start. This form of talking therapy begins the work of energy healing, and allows us to outline the best forms of energy treatment for the client.
Please note that Temple KÀ follows Public Health guidelines for every treatment.