The Iconic Black Halo Dress: Save or Splurge?
---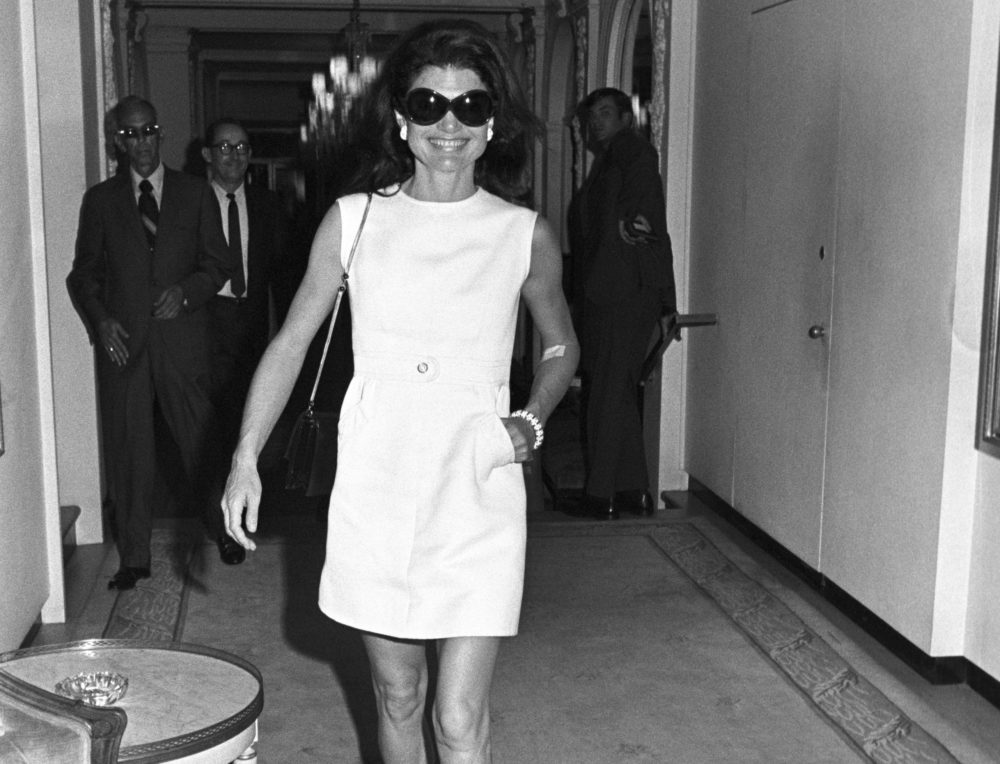 Let me take you on a little trip down memory lane. It's 2010. Celebrity culture is at its peak and blogs like Perez Hilton, Celebrity Style Guide and Star Style Inc. have replaced traditional print magazines as the primary fashion references.
MTV hit reality shows like The Hills and The City are dominating millennial pop culture, and their leading stars, Lauren Conrad and Kristin Cavallari, have become the undisputed sartorial icons of their generation.
Every red carpet event is a well-documented collage from which I draw my style inspiration, but one dress stands out as the unspoken uniform for celebrities across the board, from bona fide A List actresses to celebutantes: the Black Halo Jackie O belted shift dress.
During its Hollywood heydays, the dress was seen on the likes of Blake Lively, Scarlett Johansson, Jessica Alba, Kim Kardashian, Kelly Ripa, Tyra Banks, Lauren Conrad, and oh so many more. With its classic and very flattering cut, I was lusting after it, but couldn't justify the price tag with my University of Ottawa Teacher's Assistant salary.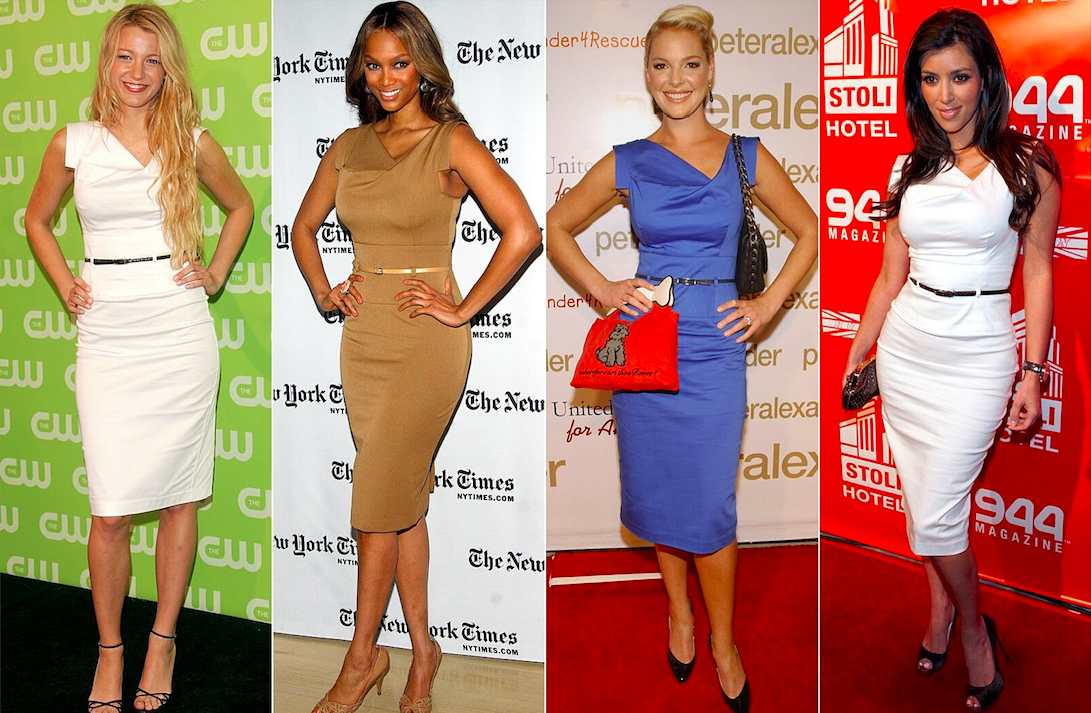 The Jackie O Now
Fast-forward a few years and Black Halo's Jackie O has achieved icon status. Though no longer a red-carpet staple, it has become THE tried-and-true feminine dress for the working girl, taking her from office-hours to cocktail-hour.
It officially reemerged in the digital space when Meghan Markle, who was at the time still the Duchess of Sussex, wore it at a royal function in 2018. With her perfectly tousled low bun and all-black accessories in the form of the Gucci Dionysus Mini pochette and Gianvito Rossi pumps, she looked like the epitome of effortless chic. Almost 10 years later and still coveting it, I knew that it was time to add it to my wardrobe.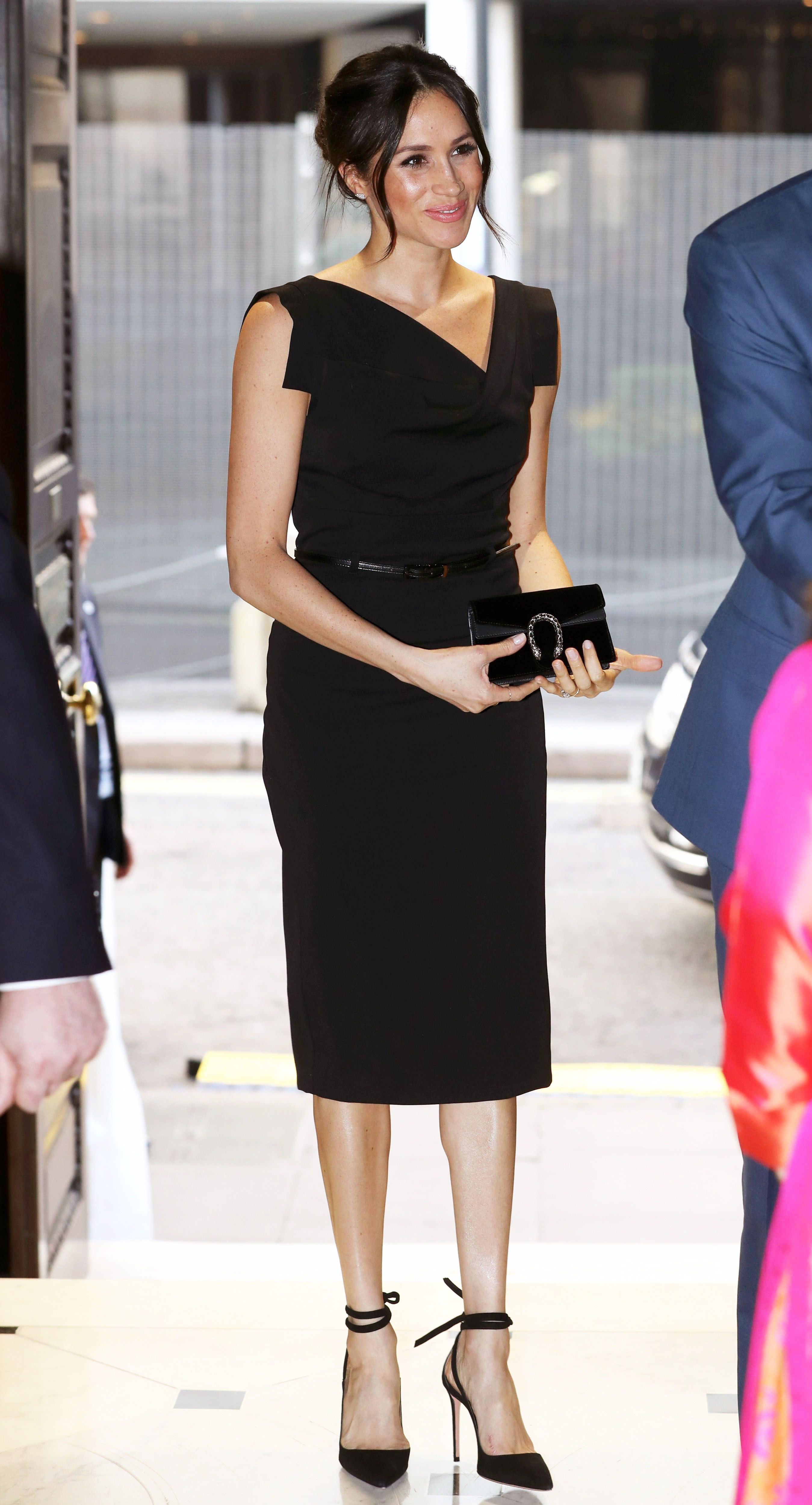 First Impressions
You know I'm a sucker for a good dress, but at almost 700$ a pop, this garment is hardly high street, but the investment is well worth it in my opinion as the quality says designer. Before I get into why the Jackie O dress makes my heart sing, I have to point out one small con, which might not be an issue for everybody, but that one should be aware of since this dress can only be bought online in Canada: the sizing.
This being a US brand, I found it to fit on the larger side compared to European brands. I am usually a size 0, but it isn't unheard of that I've had my clothes taken in at the waist, as my proportions are not your average North American measurements (for reference, they are 32-22-32, so a true hourglass…thanks Mexican genes!). This was definitely a case for the tailor. Most people may not have that problem, but for petite ladies with an hourglass figure, try sizing down if you can or, like me, get ready to go in for a few alterations.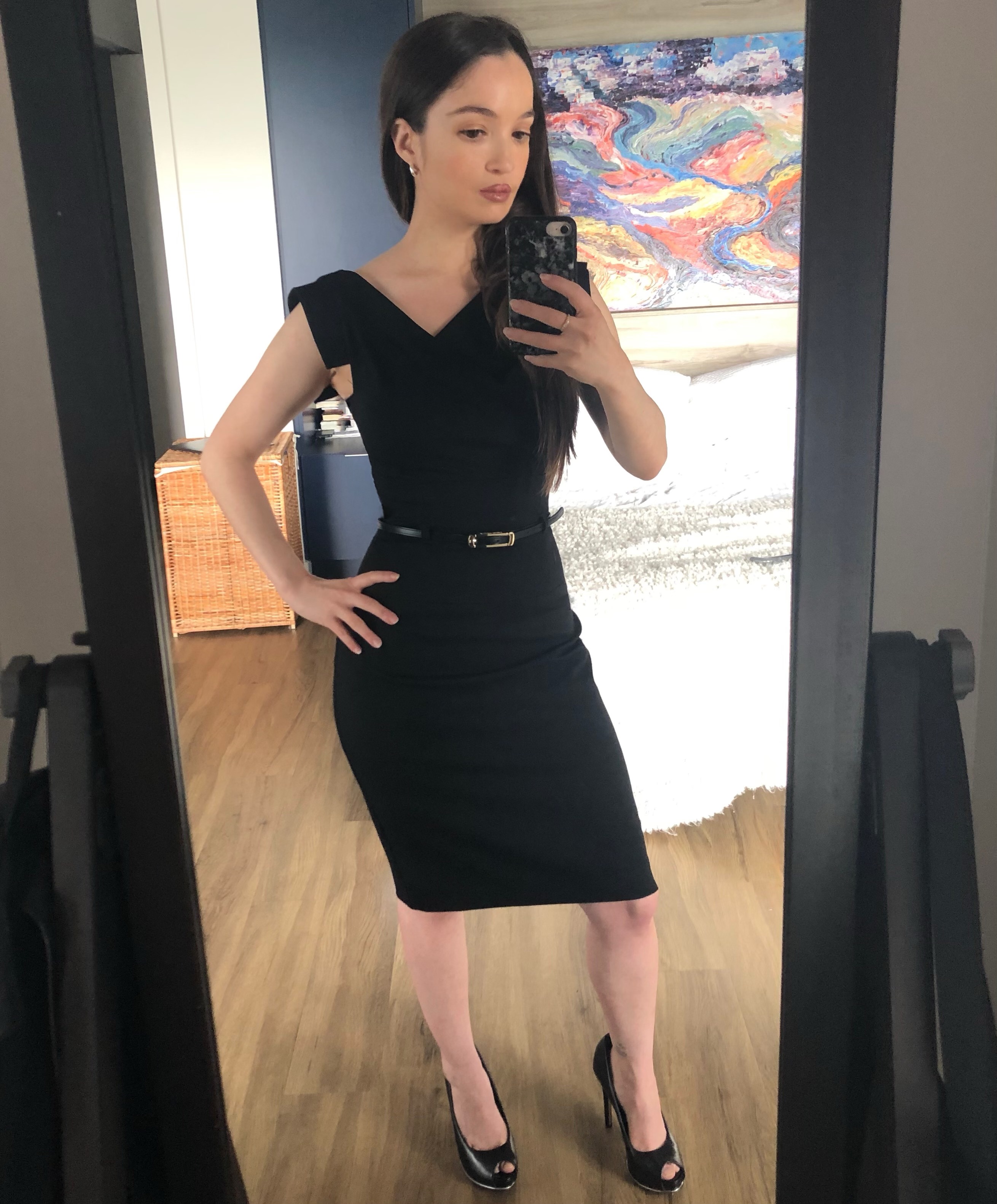 Now, on to the good stuff! First things first, let's talk about the importance of good packaging. My dresses came impeccably wrapped in Black-Halo branded tissue, covered with a temporary dust bag and with their own hangers. This may seem trivial, but first impressions matter. Each dress also came with a beautiful fabric garment bag, which will come handy when traveling.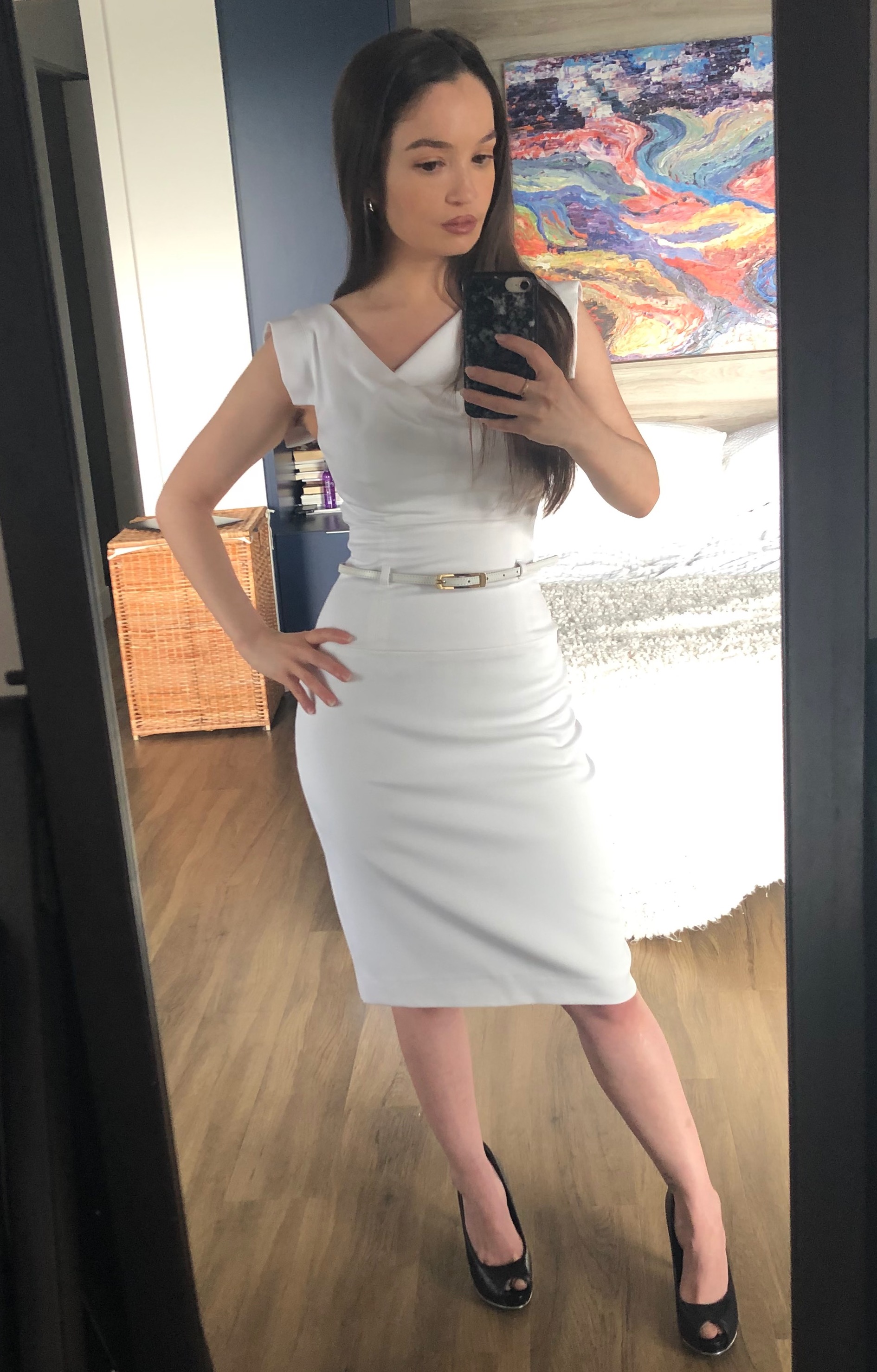 My Honest Opinion
Oversized fit aside, the Jackie O was everything it promised to be. The lining is sturdy but soft and the gabardine fabric is very high quality. The cut is made so that it really hugs your curves in the most flattering way and is easy to alter without loosing its shape (when looking to see if a woman's garment can be altered, darts are very important).
The dress comes with its own leather belt, which is also of high quality, and the draping at the neck gives it a fresh, modern look, which counterbalances the classic cut. All in all, I truly think that this piece is worth the investment, which is why I got it in both black and white. I couldn't think of a more versatile dress if I wanted to, and the style has been a classic for decades…or since when Jackie O was alive, come to think of it!
You can get the dress on Black Halo's website or on Shopbop if you live outside of North America.