Why This Edition of Le Bal Rouge Will Be On Fire!
---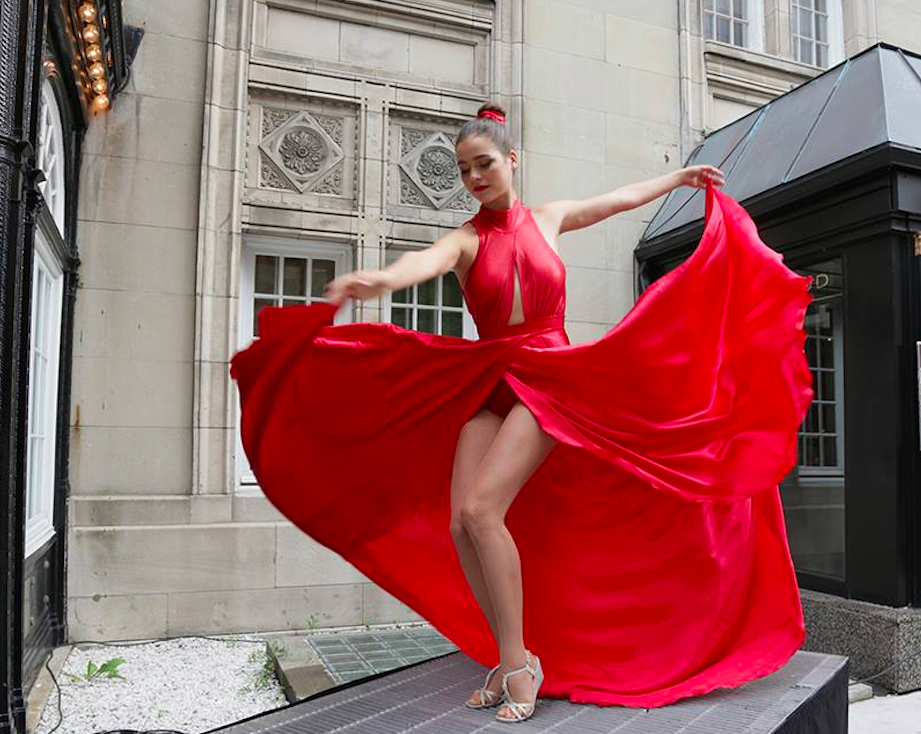 As many of my readers already know, philanthropic events are this blog's bread and butter,or at least, they were, up until March 2020. Although I'm all about enjoying the finer experiences life has to offer, whether it be in terms of food, art, or other celebratory event, I truly feel that nothing quite measures up to the grandiose scope of a benefit gala in the form of a ball.
Through Let's Bond, the Montreal Museum of Fine Arts Ball, and the Bal des Jeunes Gouverneurs to name a few, I've had the opportunity to experience some of the best philanthropic soirées in town, but when I received Alison Silcoff's invitation to the MUHC LeBal Rouge in my inbox, I knew this was going to be on another level.
An Elite Event Production
I should mention that I've had the pleasure to work with Alison in my marketing career and that I've experienced first hand her exquisite taste and level of attention to detail when it comes to event planning.
Her company, Alison Silcoff Events, has won 18 Special Events International Gala Awards (more than any other events production company in Canada), which are akin to the Oscars of the special events industry. In other words, whatever shindig Alison touches turns to gold, or in this exhibit, to fire!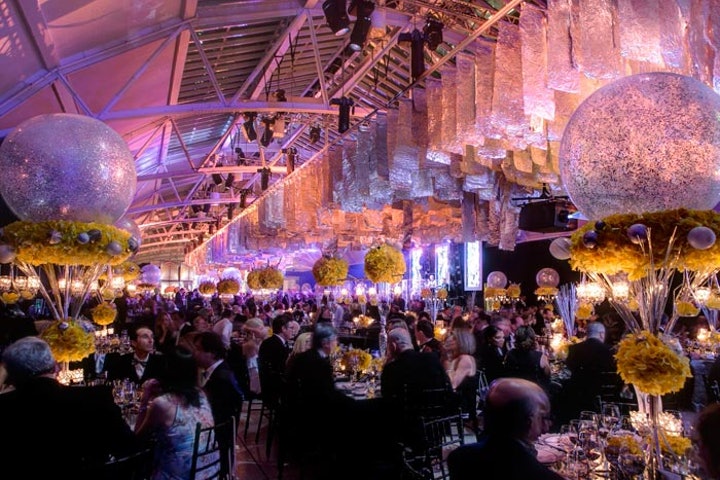 A Red Hot Ball With Sparks and Glamour Galore
This year's edition of the MUHC Foundation's Bal Rouge is set to light the venue on fire. Hosted in the stately Windsor Station, which boasts an impressive Romanesque Revival architectural style, the party will be catered by Fairmont Queen Elizabeth Catering Director Armando Arruda, who was named the 2018 "Caterer of the Year" by the Canadian Event Industry Awards Competition.
In addition, America's Got Talent alumna and up-and-comer Gabriella Laberge will be gracing guests with a sure to be memorable musical performance. And let's not forget the raffle, which will feature prizes such as luxury trips, fine jewelry, and art works by renowned international artists, including Picasso!
In all honesty however, what I am most looking forward to is witnessing the grandiose mise-en-scène of the evening, designed by Total Events, which, true to its theme, will feature hundreds of candles in majestic candelabras by Celebrations Group.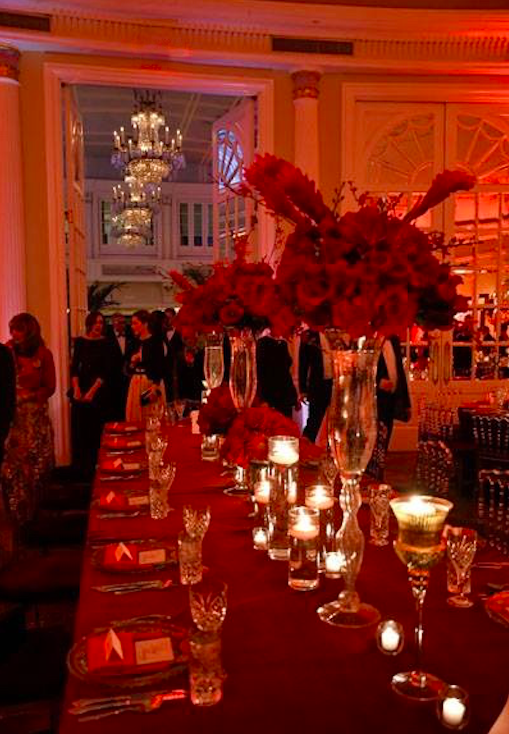 The Cause
More than just an opportunity to rub shoulders with the city's movers, shakers and public figures, including chairmen Ivan Vella (Chief Executive, Aluminium at Rio Tinto), Ian L. Edward (President and CEO at SNC Lavalin), and Mélanie Bernier (Senior V.P. and CLO at PSP Investments), Le Bal Rouge is an occasion to give back to the city's medical community, which has been under tremendous pressure during the pandemic. Indeed, the ball will be  honoring the work of the McGill Interdisciplinary Initiative in Infection and Immunity, as well as  its Founding Director, Dr. Donald Sheppard.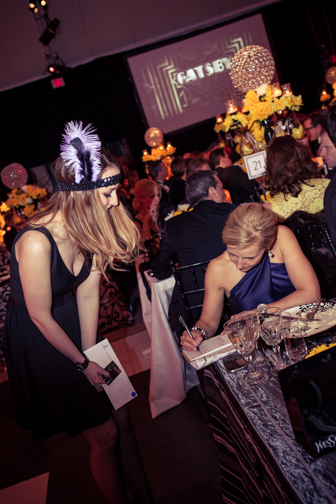 Though you can of course partake in the festivities by purchasing tickets to the event, another great way to give back and simultaneously experience this one-of-a-kind event is to join its world-class team of 150+ volunteers, without which the ball could not exist.
Not only is this a great introduction to the McGill University Health Center Foundation's philanthropic circle, but it is also an invaluable opportunity to be part of a larger collective effort to support Montreal's medical community. Amongst other tasks, volunteers are there to welcome guests, sell raffle tickets and ensure an overall harmonious unfolding of the evening. Should you be interested in joining the team, please contact Maria Arvanitis at maria.arvanitis@muhc.mcgill.ca .
I look forward to seeing some of you at this most prestigious and essential event!